---
Create Your Own 'Legend of Zelda' Game With This Must-Have e-Learning Program
Written by on April 16, 2021
You've played lots of games in your life — enough to know that you could probably do things a little better if given the opportunity. If you ever wonder what your dream game would look like, learning to code is the first step to creating a dynamic digital world to play in. And as it turns out, thanks to this e-learning bundle, this may not be as hard to do as you think. 
Aside from opening up various job opportunities, like content creation, app design, and more, learning to code is an incredible skill to have under your belt — especially if you dream about game creation. And if you're new to the world of code, there's no better learning tool than The 2021 Complete Learn to Code by Making Games in Unity Bundle.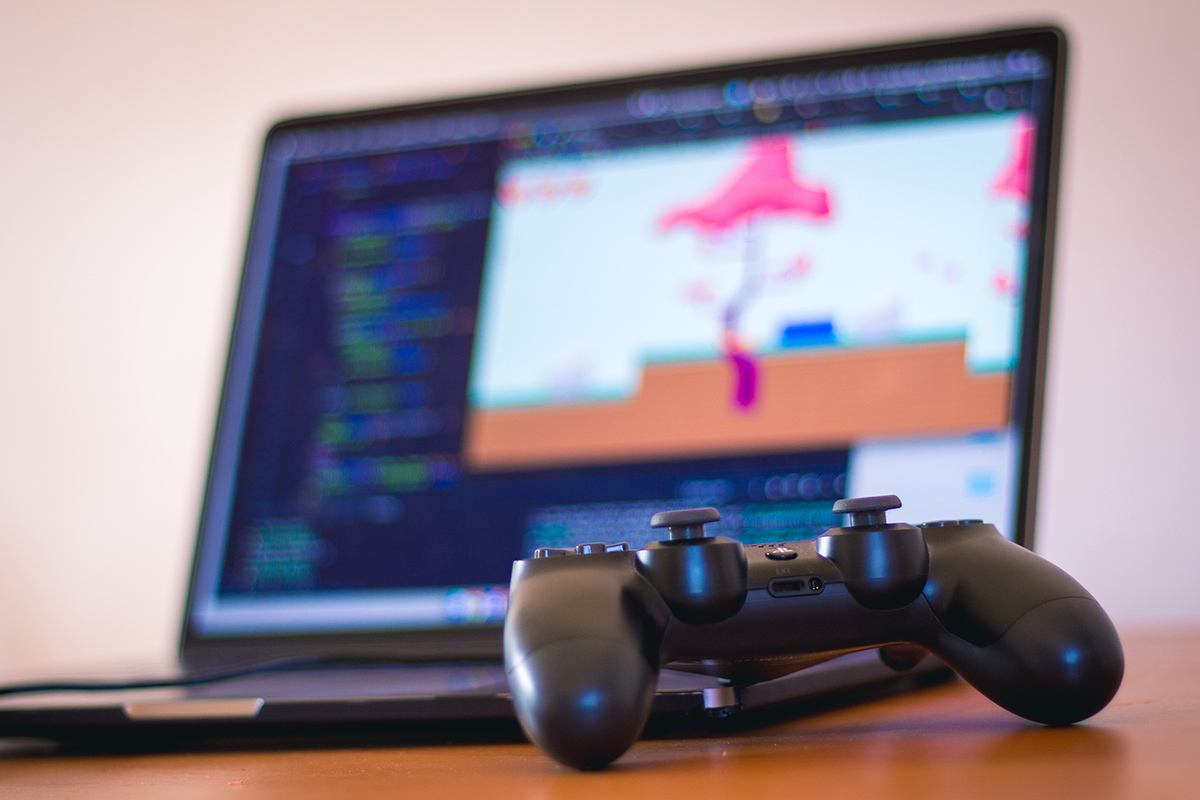 Thanks to this dynamic eight-course program, you can turn your wildest game fantasies into the real deal, as you learn to navigate through some of the top game coding software, like Construct 3, Python, and Unity. Complete with easy-to-follow lessons and over 100 hours of insightful content, you'll learn key concepts in game creation, like key environment-building practices and even how to use artificial intelligence to make a tank game!
Each course is led by the high-rated Mammoth Interactive, a learning program created by expert game creator, John Bura. With his experience working with game design, project development, and programming, you'll see firsthand how to build games that people will want to play, and you'll pocket key concepts you'll be able to apply in a wide variety of industries.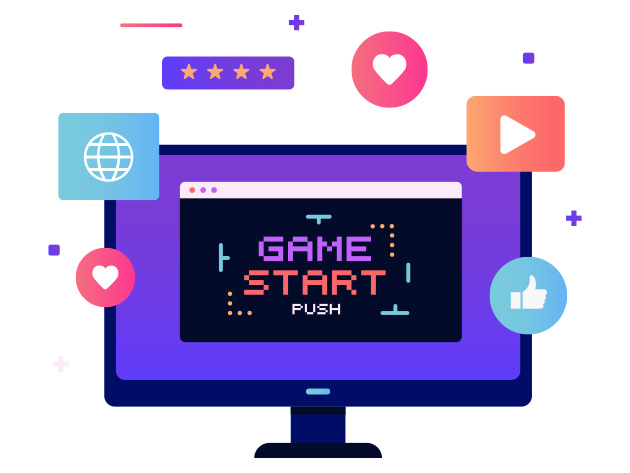 Unlike other game-creation programs out there, this bundle teaches you things with games you're already familiar with. In fact, there's an entire course that shows you how to create a 3D game with Unity and Blender, creating a replica of The Legend of Zelda as you learn.
For a limited time, you can get The 2021 Complete Learn to Code by Making Games in Unity Bundle for just $39.99, an incredible 97% off its original price! 
Prices subject to change.
---